Asset Maintenance
We provide the following services to support our customers operations.
Scheduled preventive and predictive maintenance activities
Adhoc / Reactive Maintenance
Troubleshooting & Repairs
Condition based maintenance assessments
Equipment failure reporting
Corrective actions and implementation reporting
Root Cause Analysis
Maintenance Services
At PDL, we understand that the success and reliability of the maintenance and management of customers operational sites is not only focused on technical expertise; but on equipment reliability and the effectiveness of equipment maintenance. Reliable equipment is  critical for optimised operations and production performance.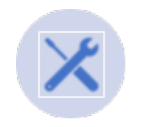 Optimizing maintenance is a key component of efficient and reliable operations. PDL can help you to achieve this objective through our experience and wide range of services.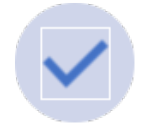 Implementing effective preventative maintenance utilizing PDL will lead to improvements in safety, reliability and plant uptime as well as extending the operating life of your equipment.